Maria Valeria Brock
Protecting our children from harm.
Protecting all of us from crime.
Hello and welcome! I'm delighted to have you here. Whether you're new to our community or already a part of the family, I hope you'll vote for me and help protect our families and children.
Help us make Houston safe again!

Donate here to my campaign for Judge. All amounts are needed!


Because every child deserves to smile, and all of us deserve to be safe from crime.
My Motivation
My work is my purpose, my driving force. It's the reason I get up every day and do what I do. Most importantly, it keeps pushing me to achieve bigger and better things with each new challenge.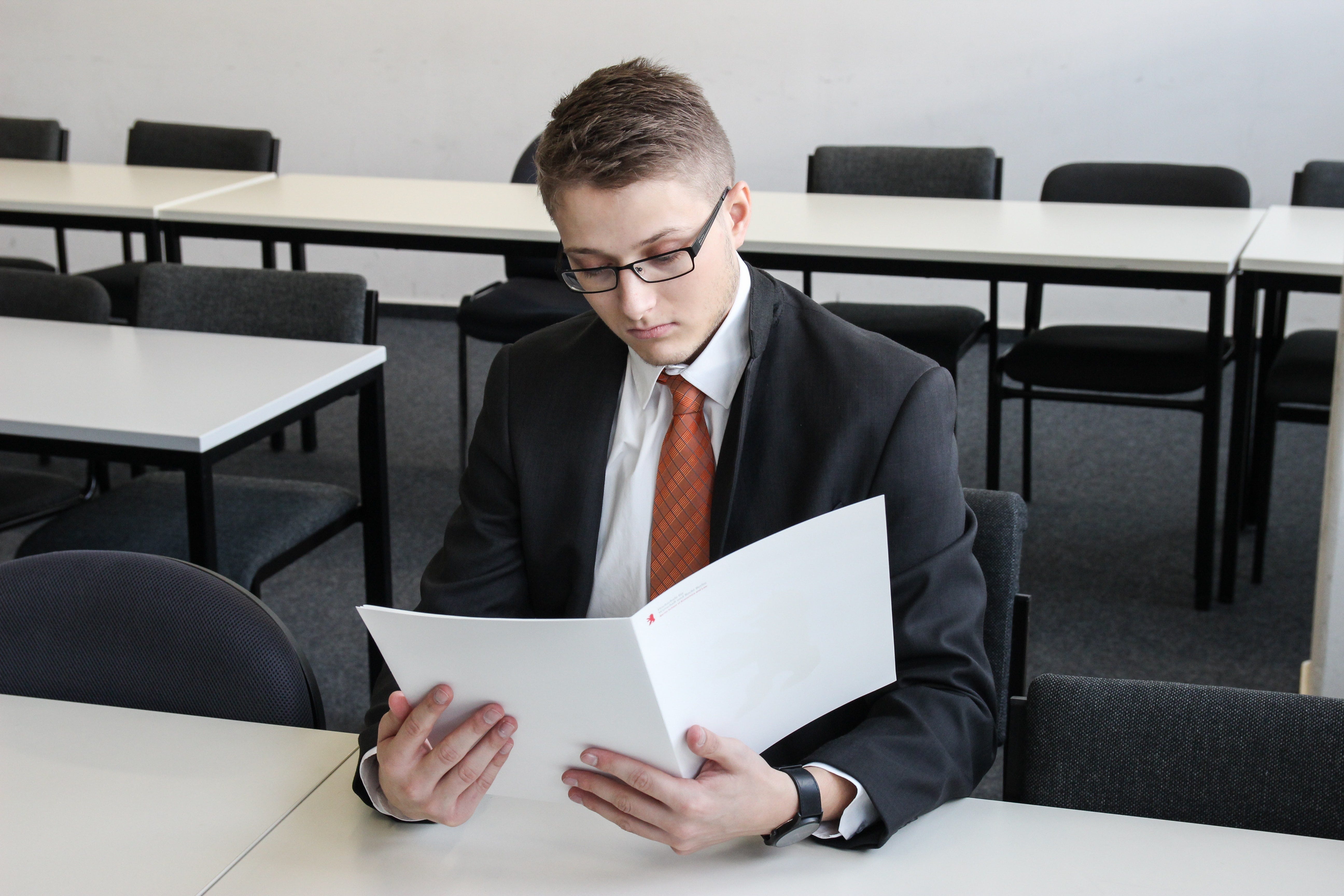 My Skills
We all have our strengths. I've perfected mine so you can focus on yours. Together we can make Houston safe for us to live and our children to grow.
Behind every person, lies a true story. Want to know more about who I am? Or how my project come to life? Let me take you on a journey that's been anything but ordinary.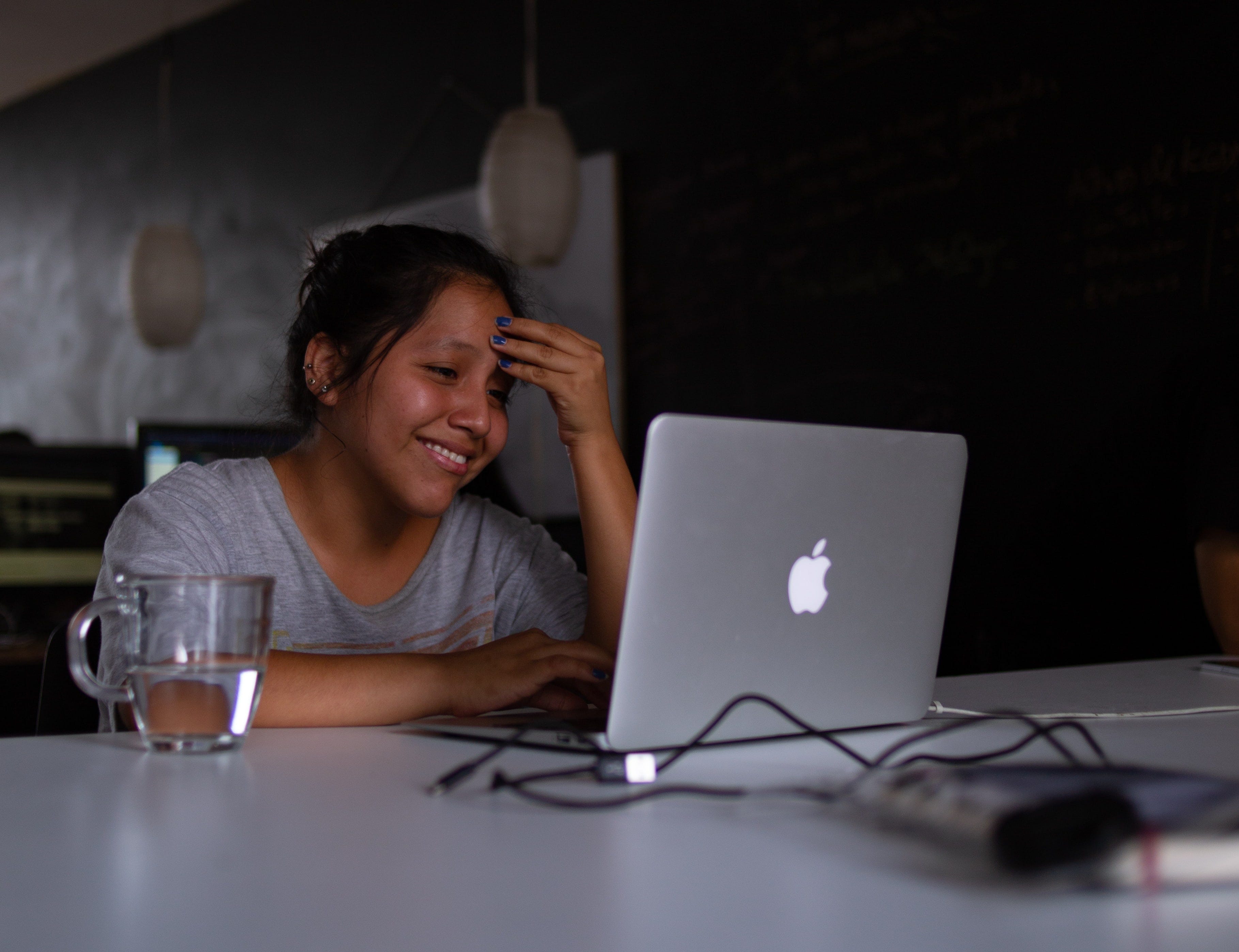 VoteValeria
Everyone has their own story to tell. And so far, mine has been anything but ordinary! I navigated my share of stumbling blocks along the way (especially in the early days). But there was always one constant—the drive to perfect my craft and gain the skills to become a recognized expert in my field. I've never lost my desire to learn and, even now, I'm still honing my strategy with each new challenge. Today, my mission is to help all of us - children, parents, families, and each individual to be able to live in a safe environment.








Political Ad paid for by Maria Valeria Brock Judicial Campaign, Kim Kendall, Treasurer